A couple of weekends ago I had the absolute pleasure of 2nd shooting for Emily Gibby of elove photography. This story my friends, is a powerful reminder of how and why working with each other instead of against each other can be so powerful and uplifting to our industry. #CommunityOverCompetition all day!
Emily and I met through the facebook group for the International Academy of Wedding Photographers. We are both going through the courses and active members of the facebook group. At some point before we moved, I mentioned how we were moving up to this area and Emily mentioned that she would be shooting a wedding in NY in September and would I be interested in 2nd shooting for her!
I was over the moon with excitement. I had already taken note of Emily's awesome and bubbly personality in the facebook group and knowing that I would be fresh to a new place without a lot of business yet, it seemed like a match made in heaven! I quickly agreed and we got everything set up.
We met in Long Island City (after I drove all by myself through Manhattan!! Yikes!!) for the engagement session which was the evening before the wedding the next day. It was so great to meet Emily and her husband (who was doing videography) and work alongside them for the session and the wedding.
Matt and Tania are actually already married, but because of his time with the Coast Guard they weren't able to have the big wedding they wanted to until now. Working with them was a dream and they were so great in front of the camera and had amazing chemistry. The stunning backdrop didn't hurt either!
I am so blessed that I was able to make such a great connection with Emily and I sincerely hope that our paths cross again in the future! (I'm pretty sure they will because the wheels are in motion for an awesome collaboration with them maybe next spring!) Yippee!!
Congrats to Matt and Tania and more from their wedding day soon!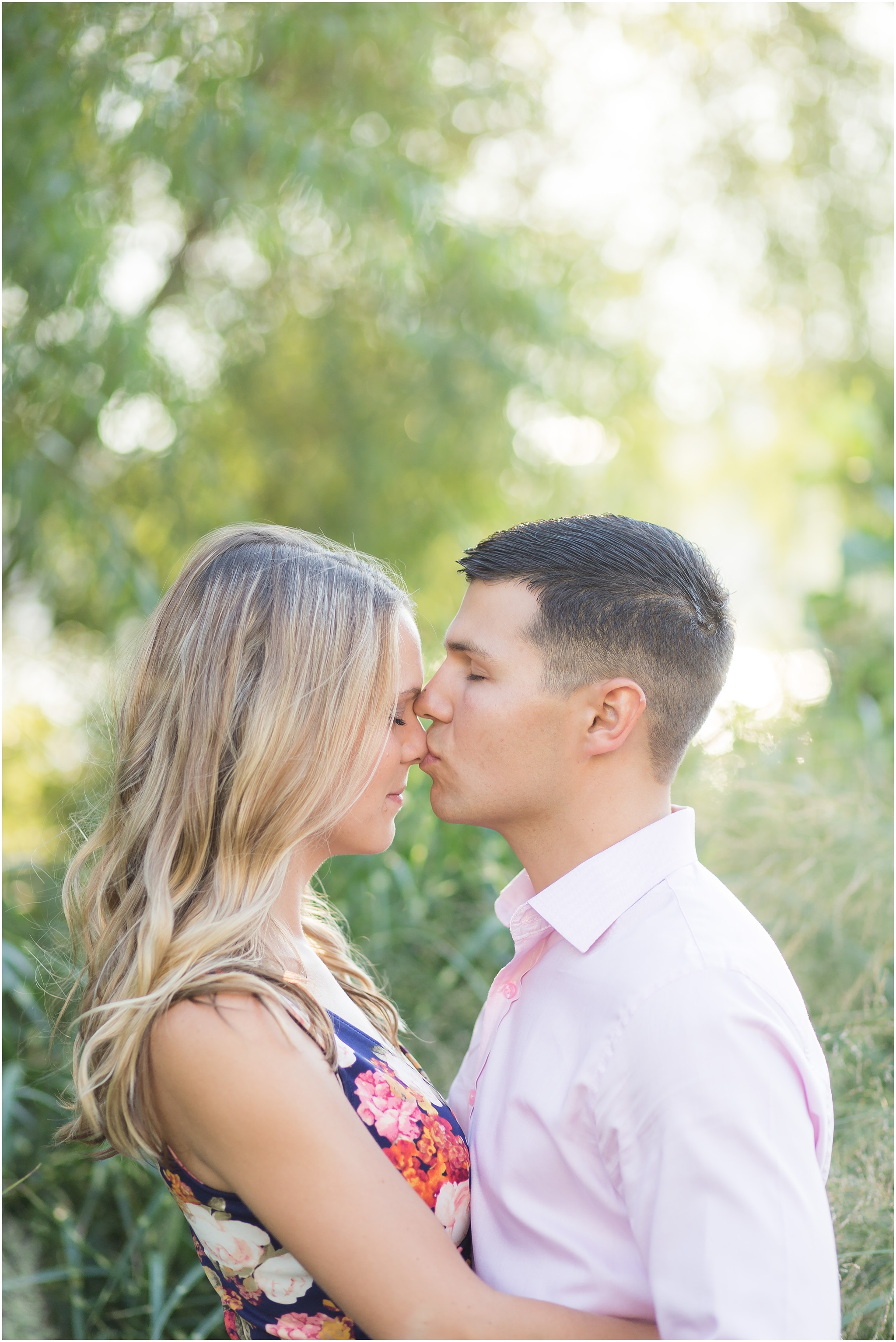 Check out Emily's post HERE.
Interested in booking an engagement or wedding package?