Everything came together on this magical winter day for Victoria and Jonathan. When the snow started falling right as the girls and guys were getting ready, the smiles started creeping up as the moment actually became real. Today they were saying I do!
Victoria and Jonathan met almost 10 years ago. TEN YEARS. Before they were freshman in high school. They kept in touch on and off throughout high school and college but it was when Jonathan invited Victoria to attend the end of the year military ball at his college that things started to seem a little different for them. When Victoria got a job for Group Mission Trips running a mission site for Christian Youth in York, PA, where Jonathan is from they reconnected and a few weeks after she headed back home, they decided they wanted to be together.
When Victoria and I first talked about her wedding in January in New Jersey, snow was obviously on both of our minds. She was really hoping for a light dusting of snow on the ground and for the day to be magically winter without being you know...like annoyingly winter when you get trapped under feet of snow and can't go anywhere. The forecast changed on and off throughout the week leading up to the wedding day and we honestly had no idea what to expect when the day finally arrived.
While the girls were getting ready, the flakes started to gently fall. They were soft and beautiful and everyone started to get so excited that it might actually stick around for a bit and make for some beautiful photos later! And exactly that happened! We headed to the church and it was snowing pretty steadily at that point and by the time they had said their vows and promised their lives to each other, it was a winter wonderland outside!
Everything about their day worked out beautifully. The timing was perfect, the snow was perfect, their love for each other IS perfect. The glow in both of their eyes knowing that today was finally here was enough to make both Paul and I tear up a few times during the day.
We had so much fun working with these two and getting to know their family and friends a bit better. Christ was truly glorified as these two joined together in covenant and I am so incredibly excited for the two of them.
Special thanks to Paul for assisting throughout the day and to Rosemary Green for 2nd shooting! Congrats to the happy couple who is currently enjoying their honeymoon in paradise...aka...Jamaica!!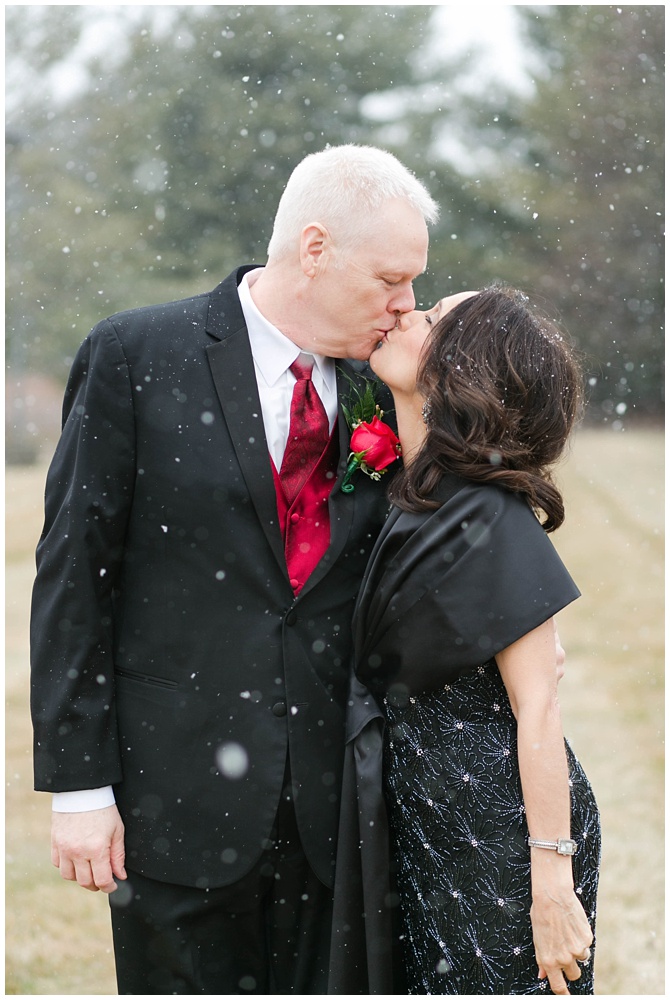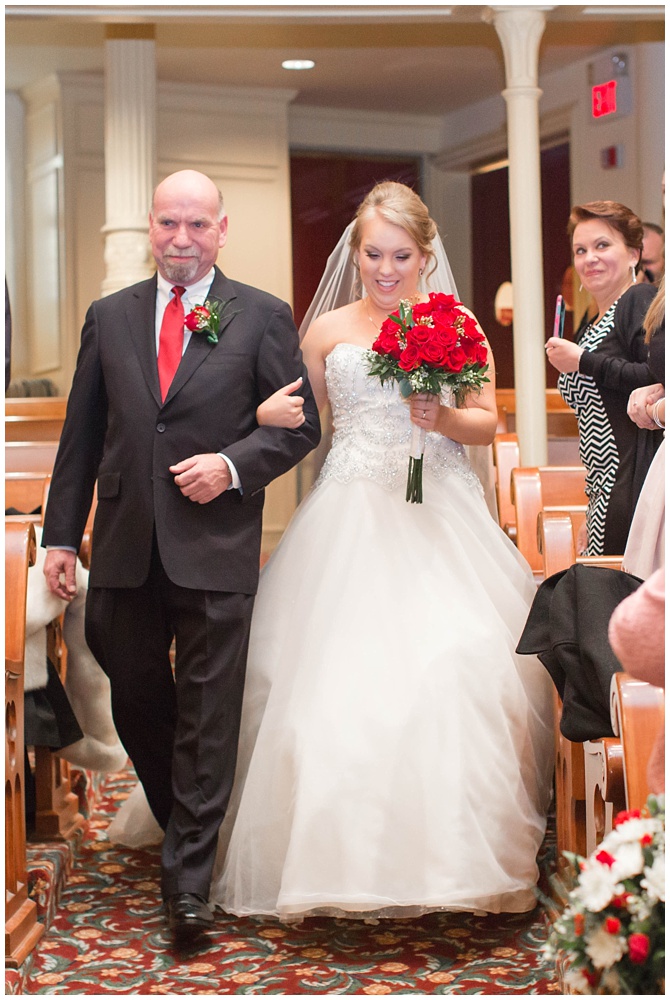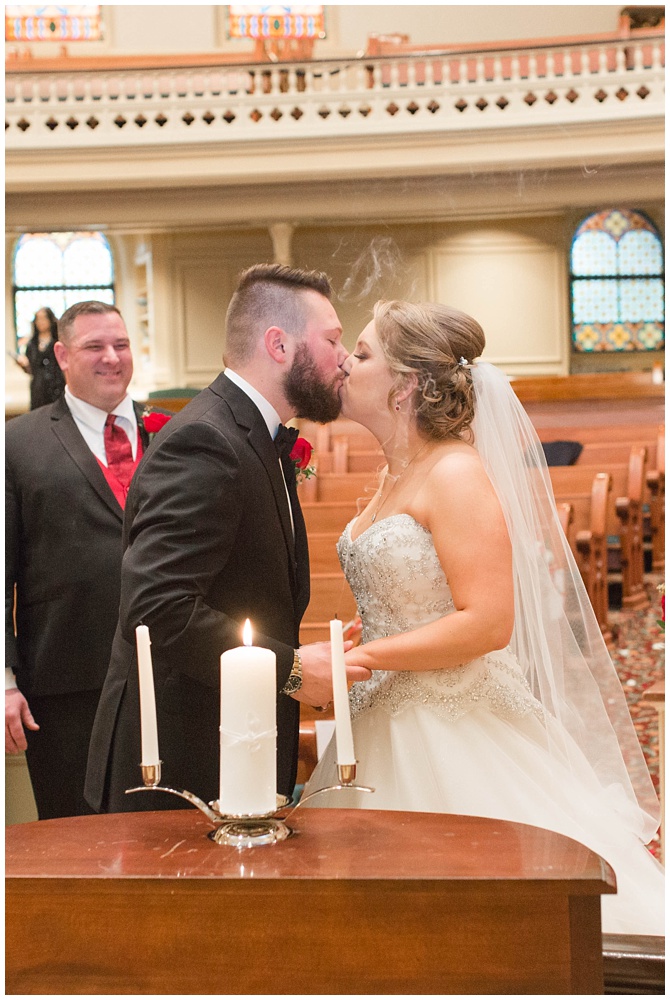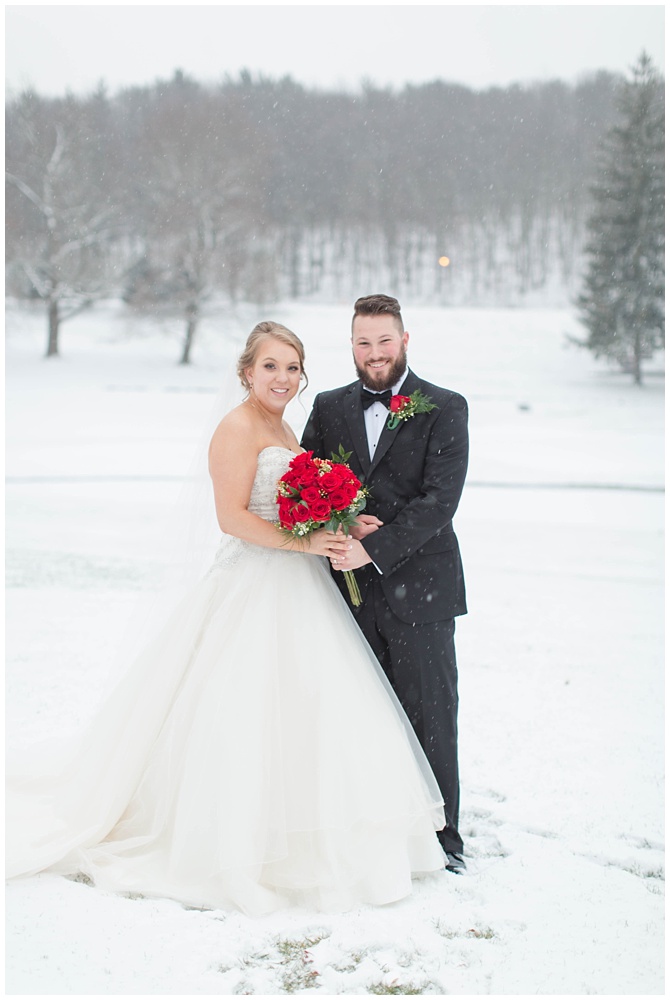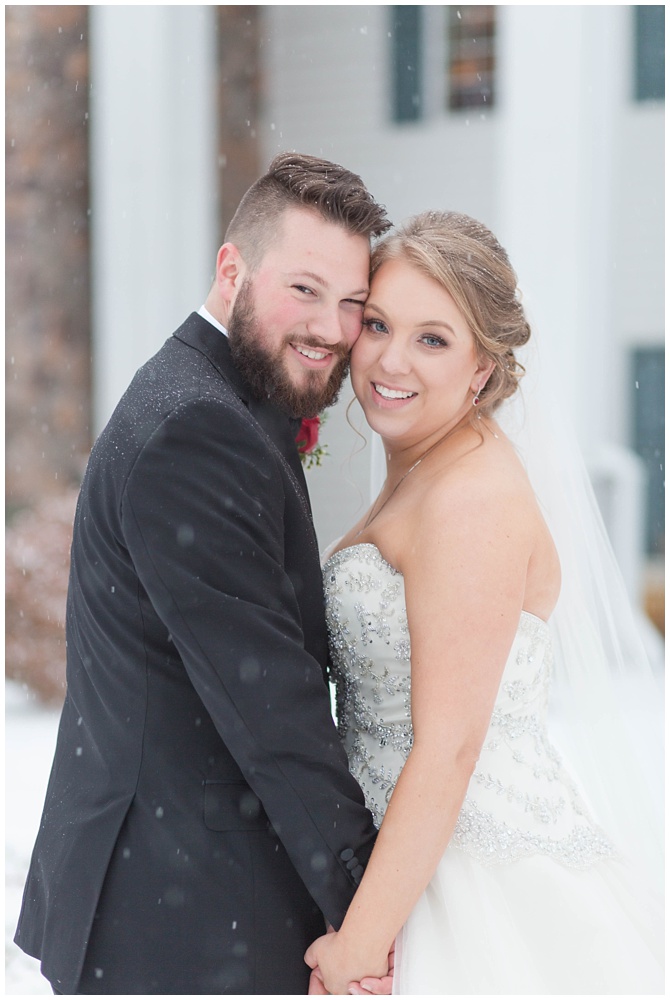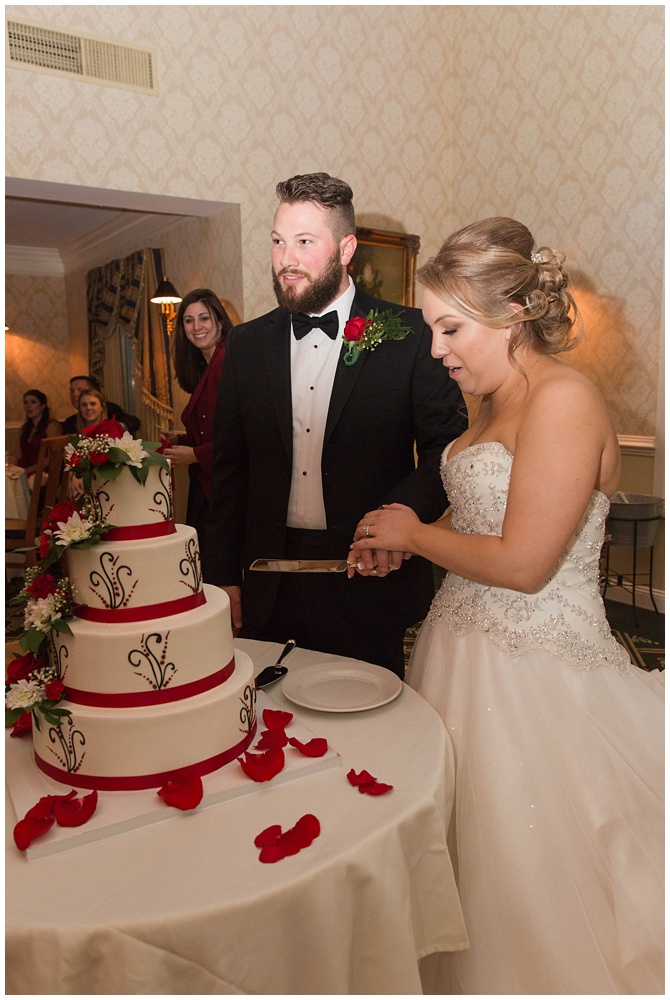 All the vendors that made this day extra special!