I will probably never forget the first email I received from Victoria. She mentioned two things in that email that made my heart smile and they both made a huge impression on me. She mentioned that she loved how I discussed on my about page that I believe that marriage is a covenant and not a contract, and she also told that she loved how I had a picture of Diet Coke!
Right then, I knew she was my people. And even though I hadn't met Jonathan I knew he would be my people too. And yep, after our session last week out at Ft. Hancock/Sandy Hook it was confirmed. These two are absolutely awesome and their love, joy and commitment to each other is so evident even in the adorable little side glances that they give to each other. I loved sharing an afternoon getting to know them better!!
We started on a gorgeously sunny day at Ft. Hancock and explored the grounds a bit and got comfortable in front of the camera. I had spied a seriously LEGIT door that made my little photographer heart explode so we spent quite a bit of time there too before heading over for a few quick photos at the oldest working Lighthouse in America and then on to the beach for some sunset photos.
Victoria and Jonathan, I love that your upcoming marriage covenant has caused our paths to cross and I am silly excited for your beautiful January wedding!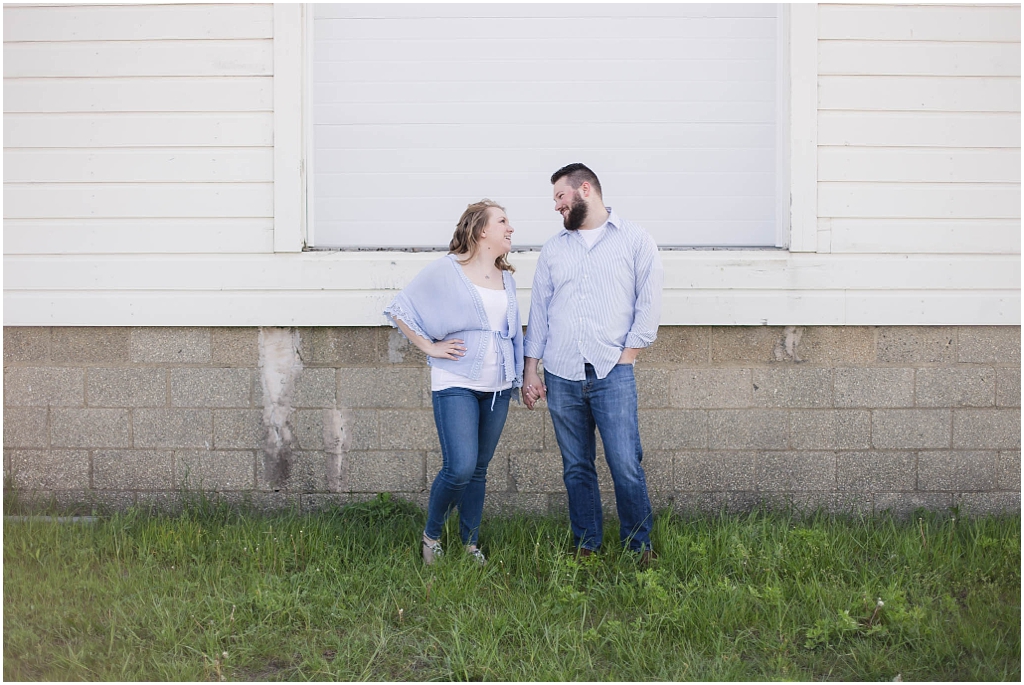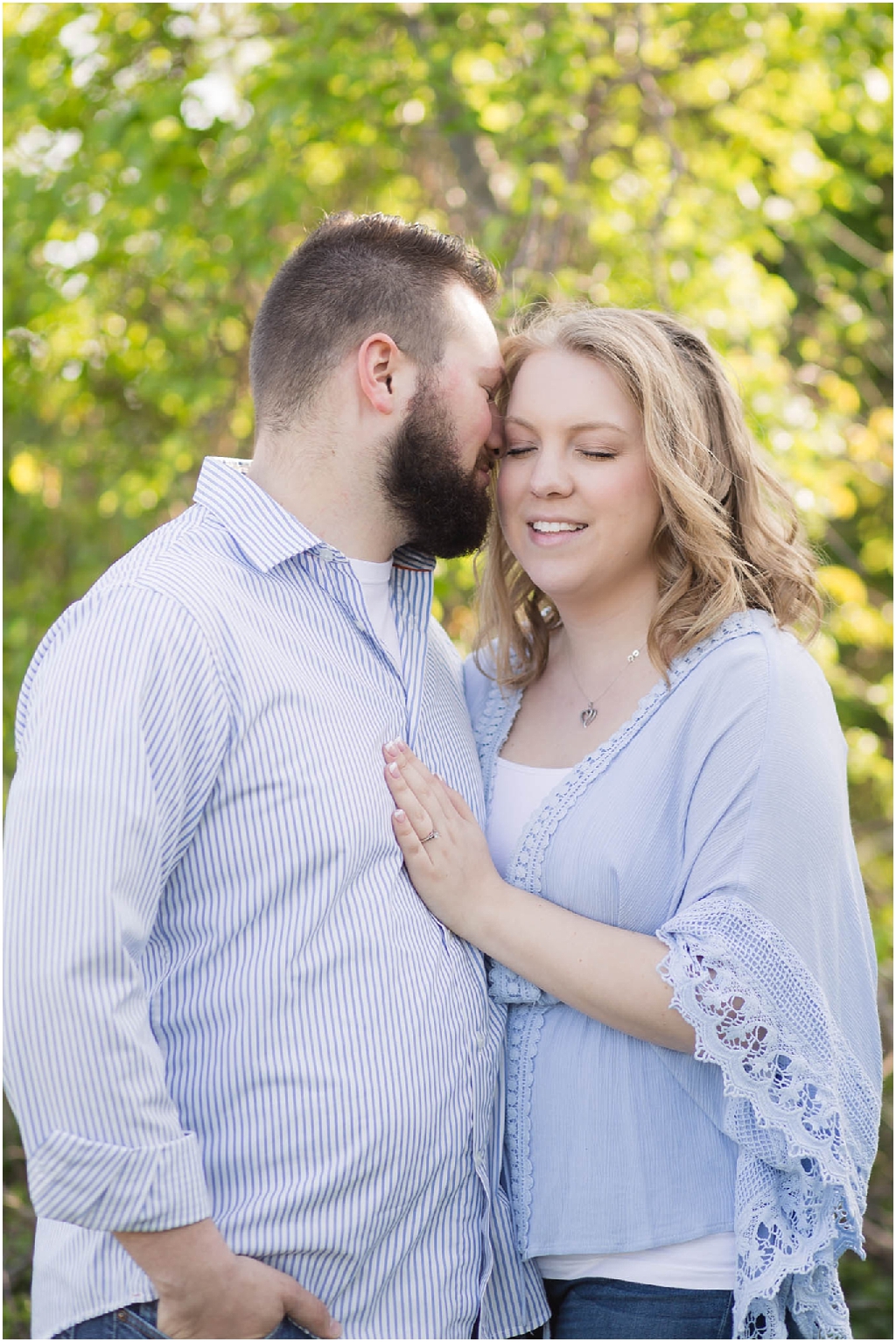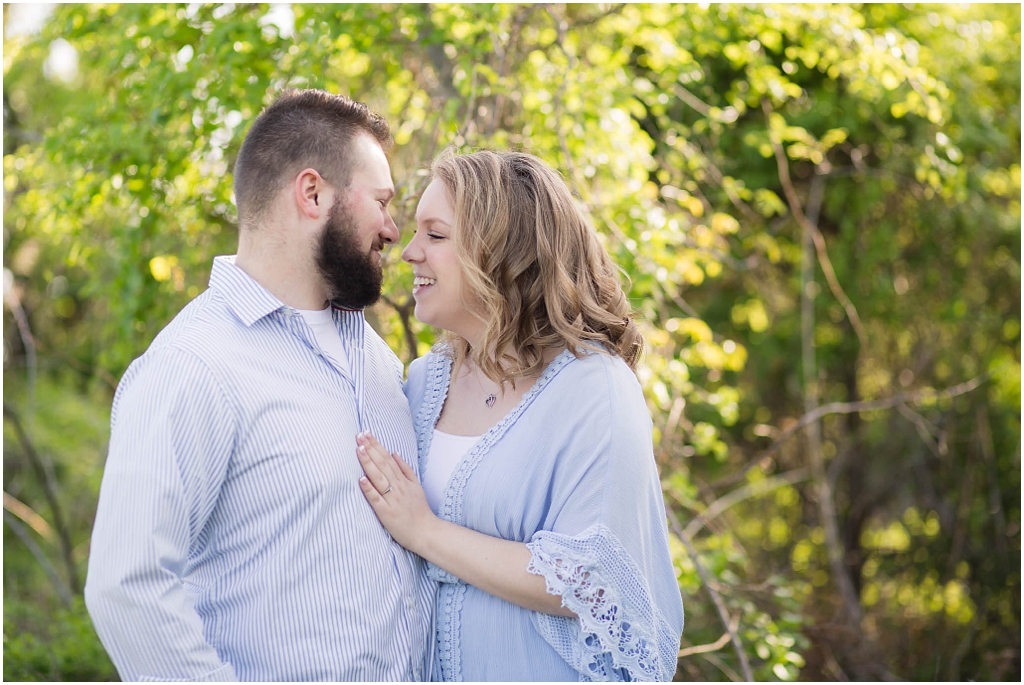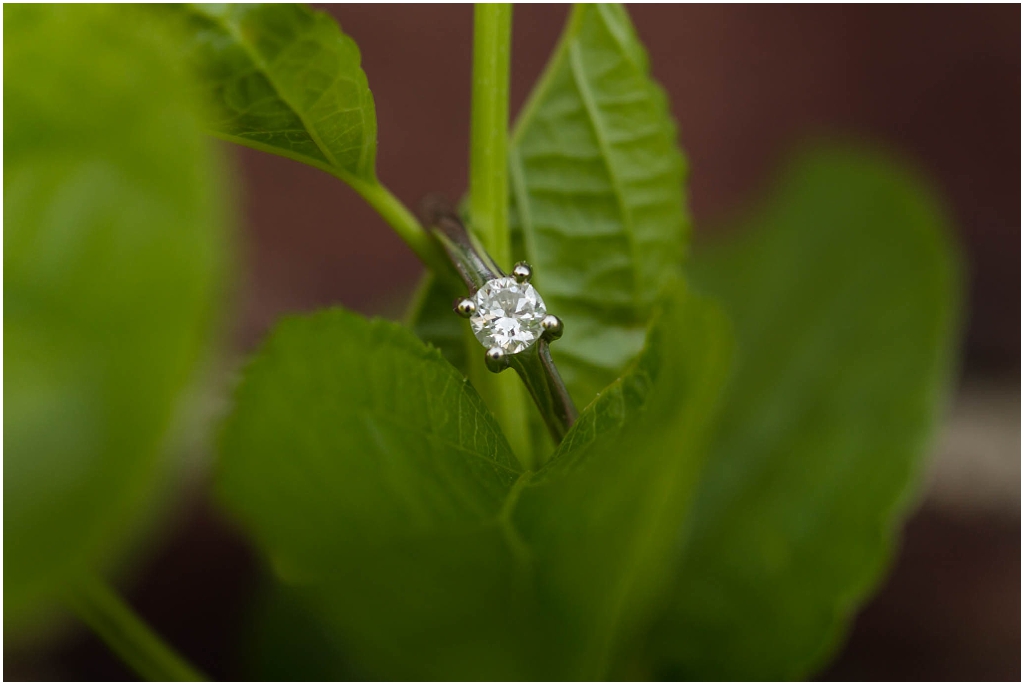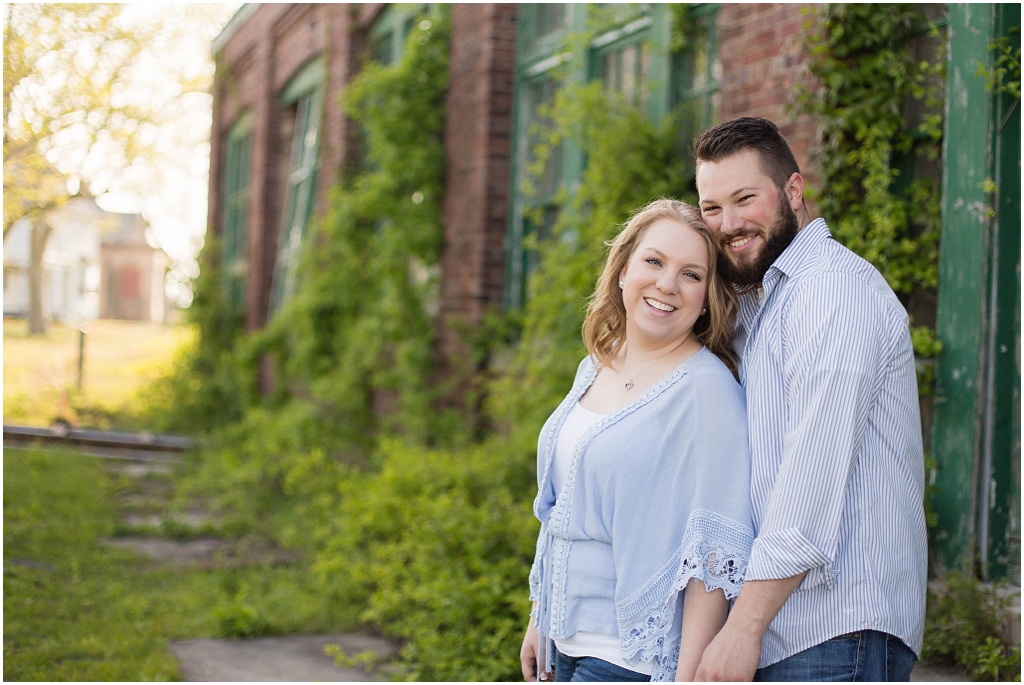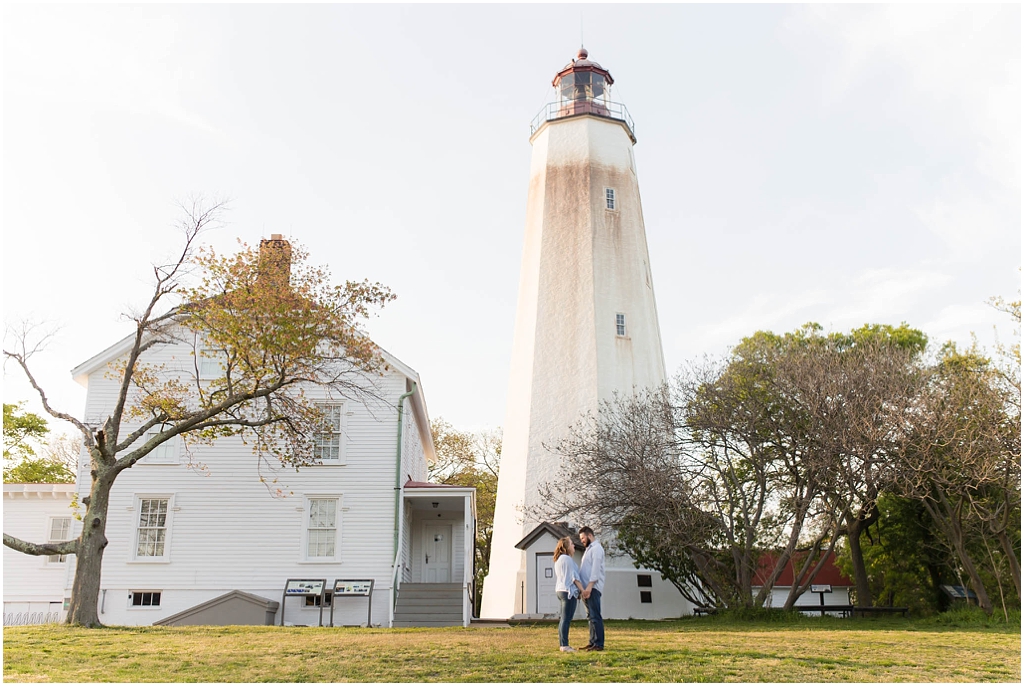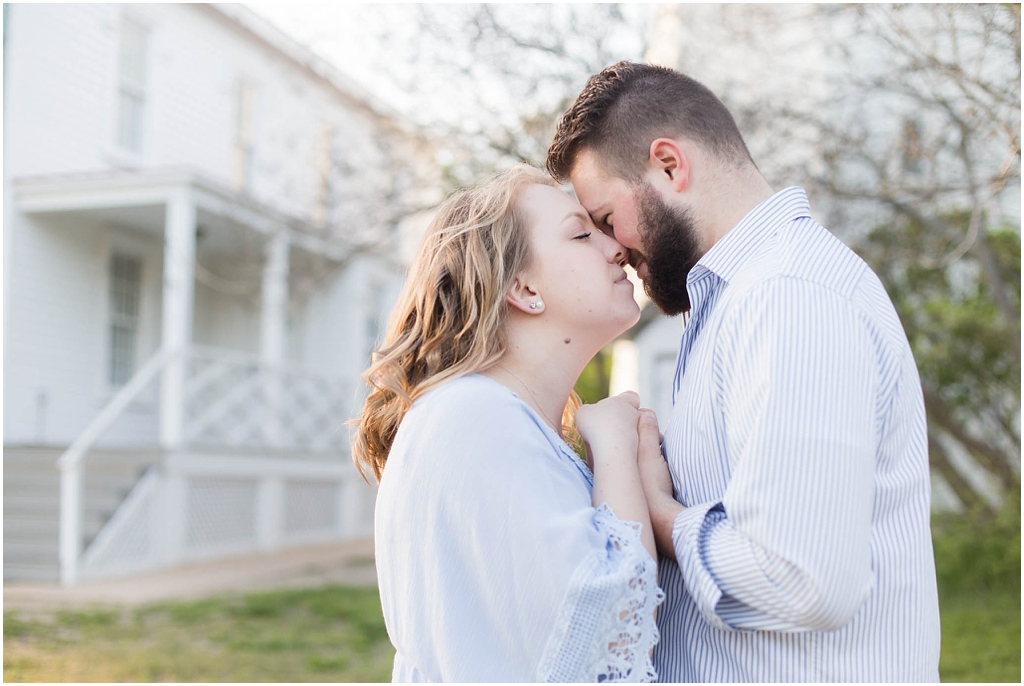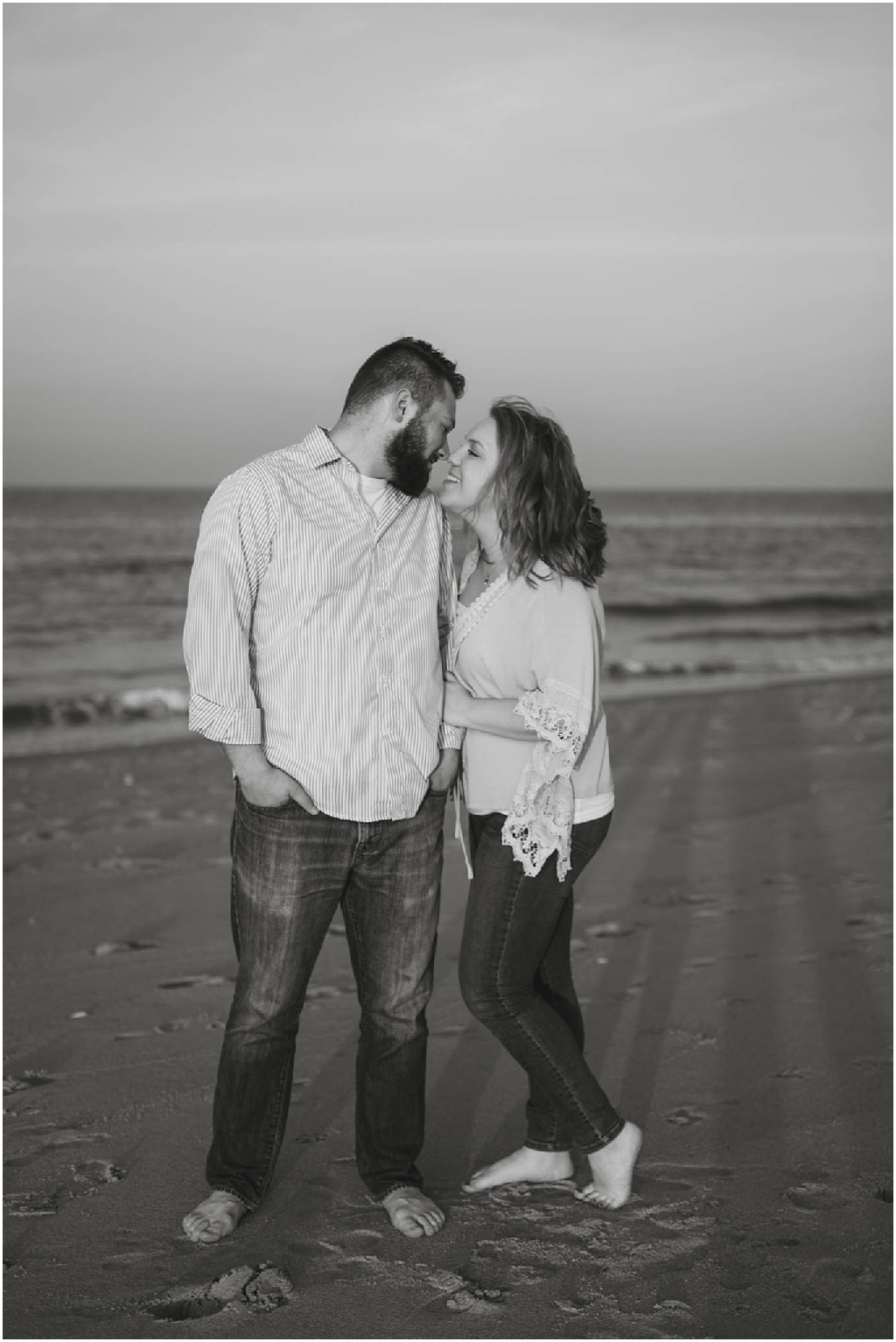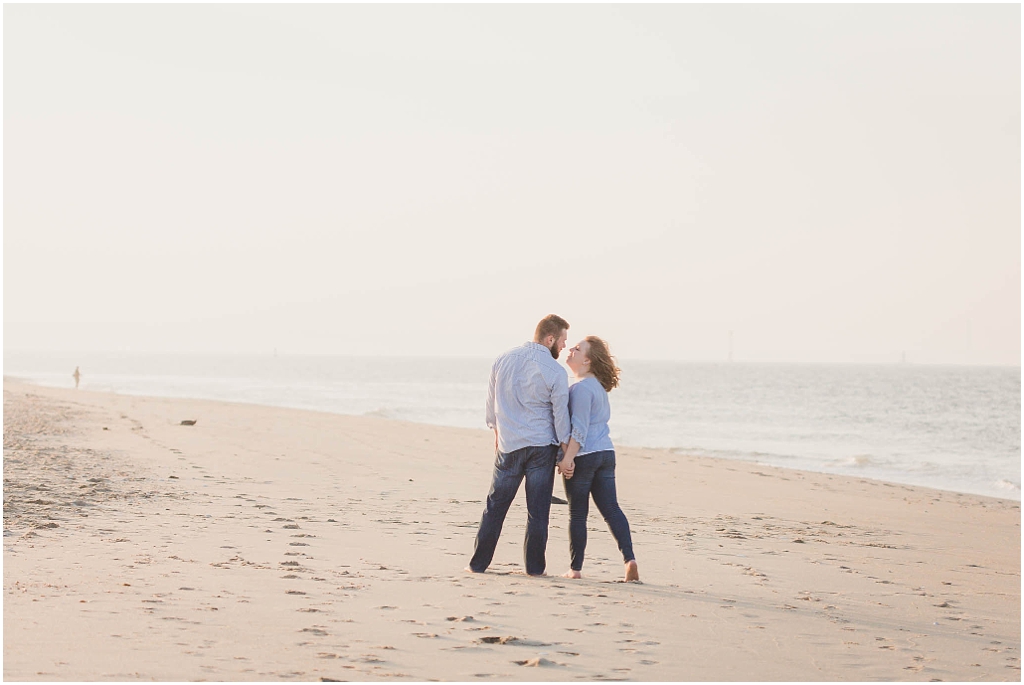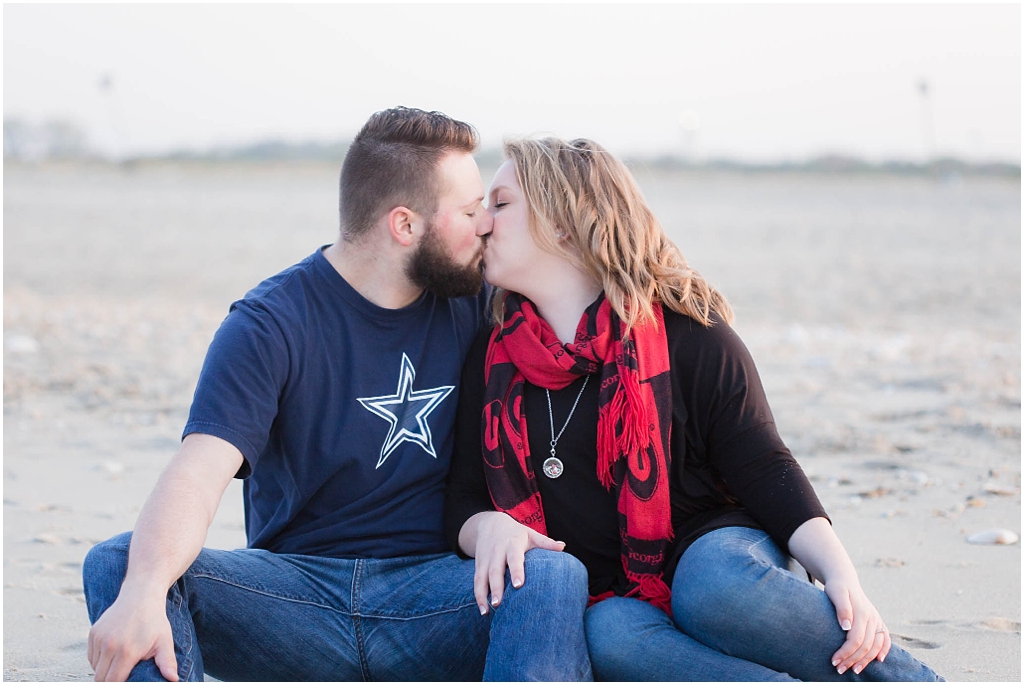 Interested in booking me for an engagement session or wedding? I'd love to hear from you!