Our trip to Seattle during the month of July was a whirlwind. I shot a few family sessions, a rehearsal dinner, a wedding and was able to catch up with so many friends while we were in town. It was amazing to spend time with Paul exploring through the areas where we started our marriage and life together.
During our time there we got to spend some time with some very close "old" friends of ours (in no way am I referring to their age...but we have known them for years and years!) and also some "new" friends who we met and connected with at Connect Retreat earlier this year.
During our time hanging out with our old and new friends, we had the opportunity to take some photos. Its always a pleasure to capture some impromptu photos in the moment that help us remember our time together and also give our friends the opportunity to have some nice photos for their walls!
First up! Lisa and Frank! Lisa is like a 2nd mom to me and in fact, she calls herself my West Coast mom. She, Frank, Paul and I spent a Sunday exploring the cute little downtown area of Edmonds and then went up to the Mukilteo lighthouse and ferry stop. We had such an amazing time exploring and enjoying the beautiful weather that day!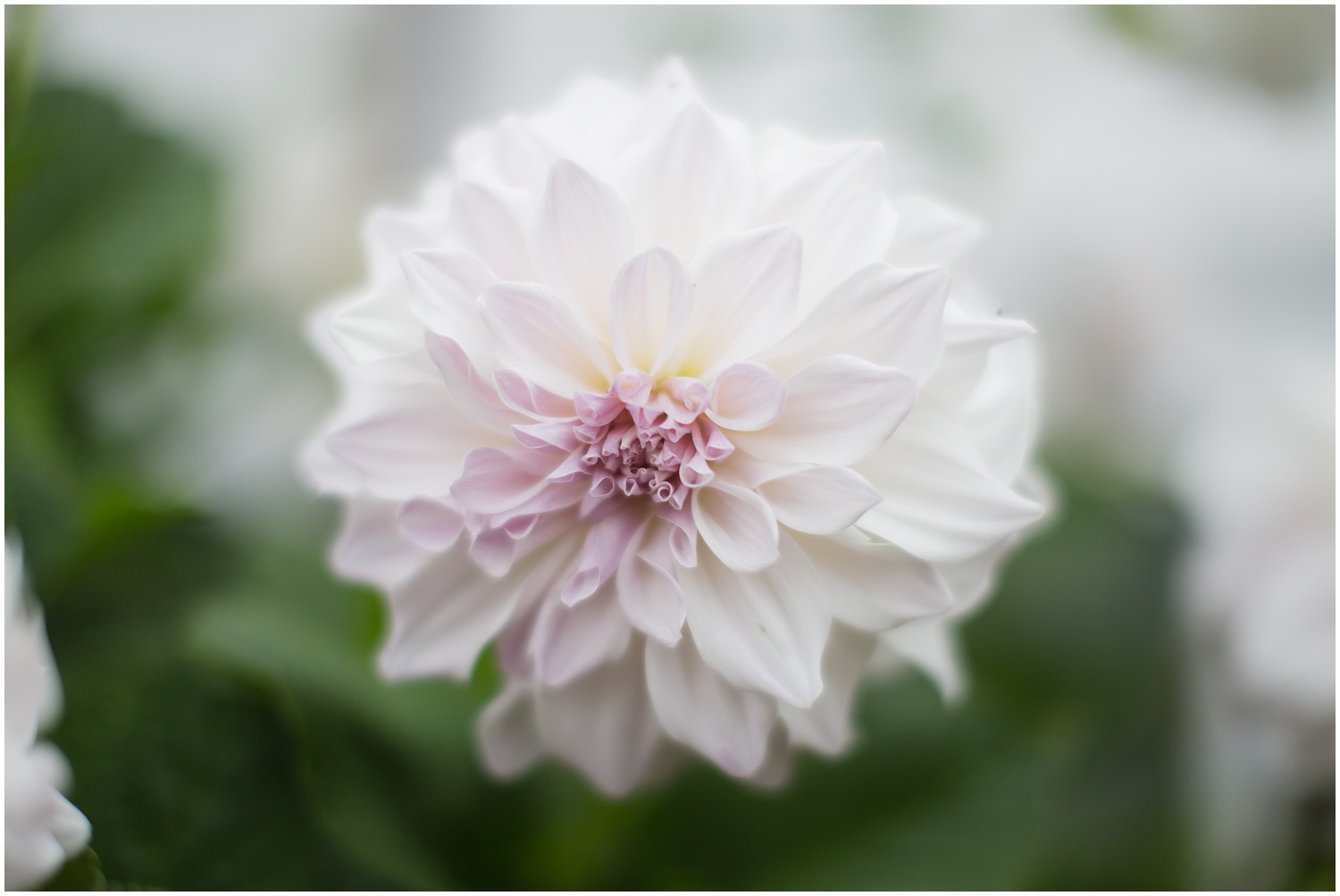 Next up was Scott and Mistry! We met them at Connect Retreat this year and couldn't wait to meet up with them again to get to know them even better! They took some 5 year anniversary photos of us and we did a few of them as well! We met up at Pike Place market and wandered around for a bit and then grabbed some Thai food and had some fabulous conversation! Can't wait to see them at Connect Retreat again next year and then connect with them even more once we move back to Seattle area!